Hello 🙂 Thanks for stopping by. This month the Paper Adventures team blog hop theme is 'goodbyes', and we have the talented Teneale Williams joining as our guest designer.
We're free to interpret this theme however we choose, but I know for most team members (and all SU demonstrators) goodbyes at this time of year means thinking about farewelling much loved products as they are retired when the Annual and Occasions Catalogues end.
So my 'goodbyes' are to these retiring stamp sets and retiring In-Colours.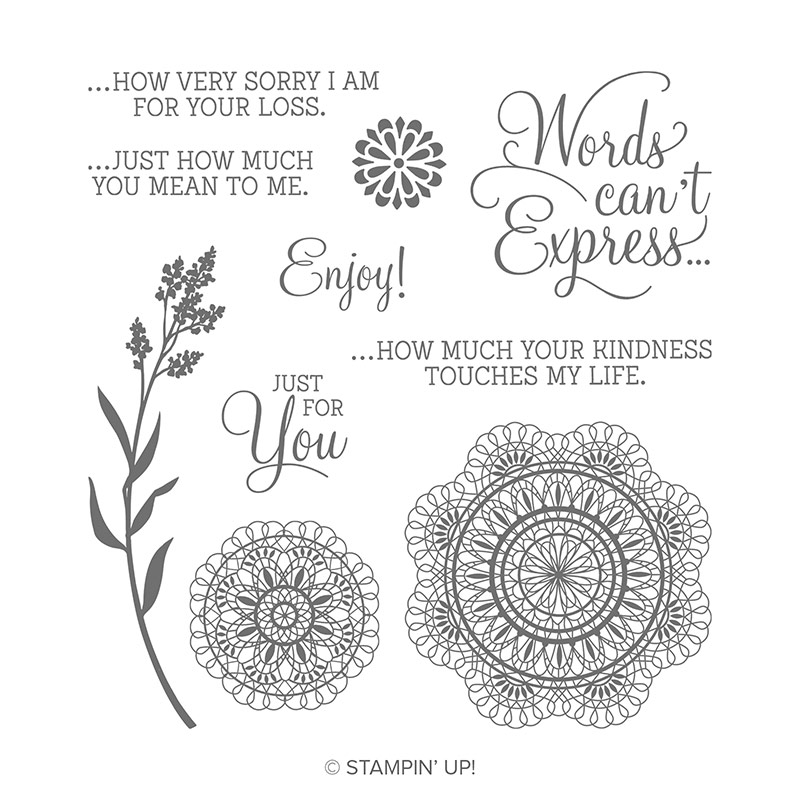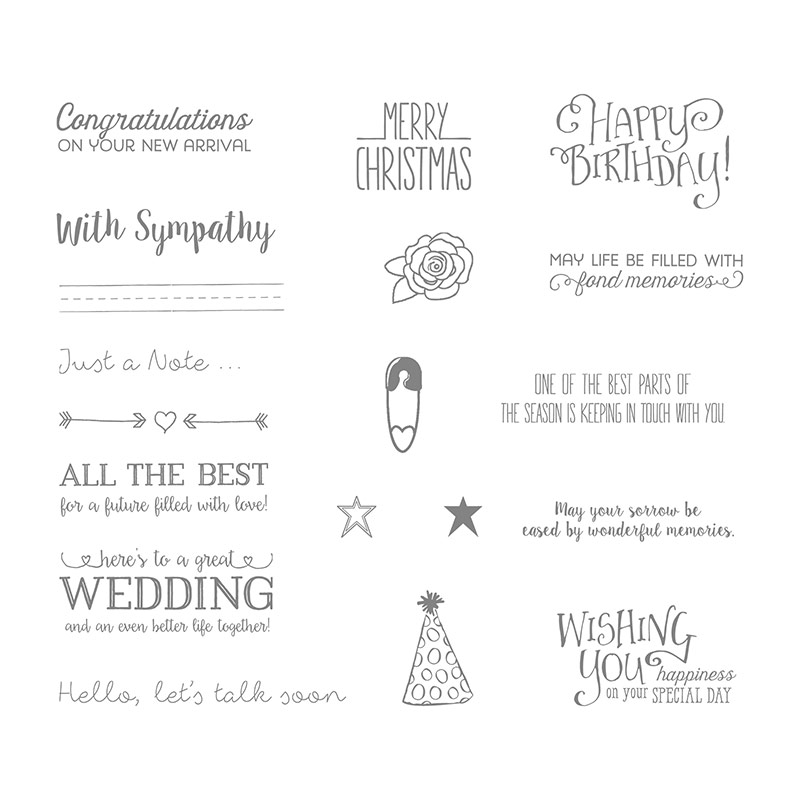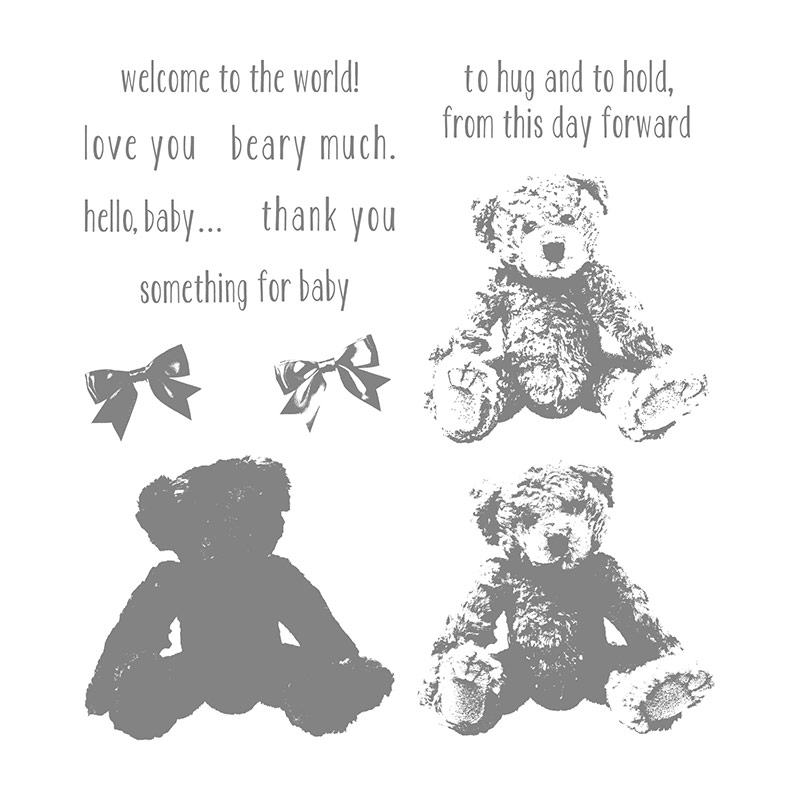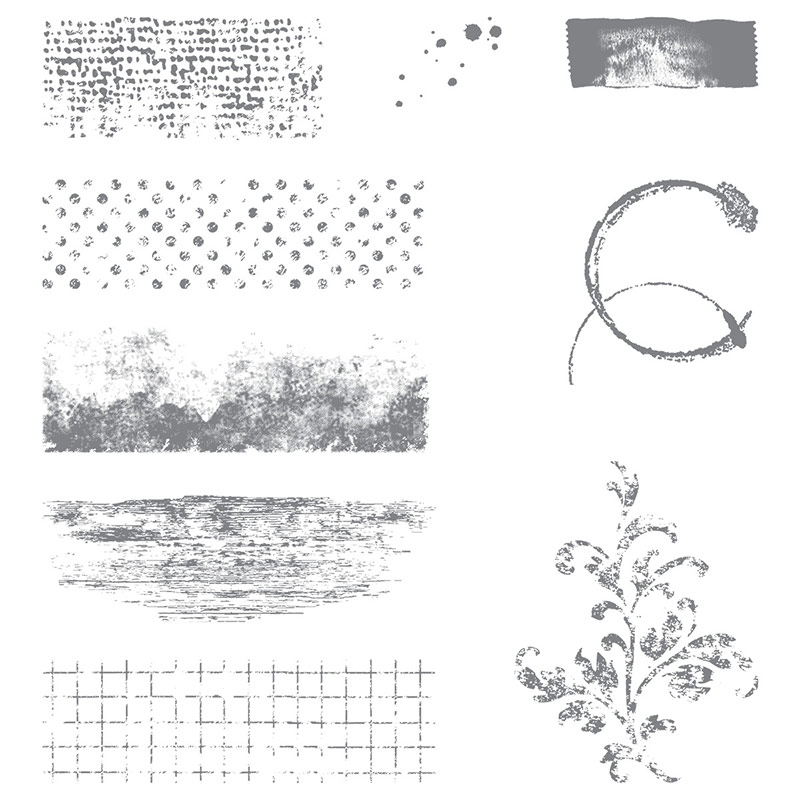 And now to share with you the cards I've made.
I needed to make a sympathy card, life's saddest goodbye. I just love the Dear Doily set from the Occasions Catalogue, especially for the sentiments for a sympathy card. I used Tranquil Tide, Fresh Fig and Very Vanilla.
The Better Together stamp set also has a lovely sympathy pair of stamps, which I used inside the card.
I also needed to make a new baby card. This set is from my mum's collection – I love the result achieved with stamping three layers of colour for this gorgeous bear! And the background image from Timeless Textures stamped beautifully in Powder Pink.
Both cards were embossed with the Subtle embossing folder. This gives such a lovely texture to the card.
I always have to give some thought to buying stamp sets from the Occasions Catalogue knowing the set may not carry over to the next catalogue. A short selling life but, in the case of the Dear Doily set, a long shelf life for me.
What will be carrying over are the stitched rectangle framelits – no rush to get them from the Occasions Catalogue, but you should rush to have them in your stash – they have proven to be a craft room essential! 😀
Next on the blog hop is Sheila, with her bright shiny new blog Stand Up Stamper!
Do you take some time deciding on purchases from the Occasions Catalogue? Or are you someone who decides 'I love it! I'll get it!' ?
Which of the retiring products will you miss the most? What are you happiest to see carry over?
Goodbye from me. Thanks for visiting!
Narelle 🙂
PS. The upside to retiring products and old catalogues is a new Annual Catalogue starting on 4 June full of lots of beautiful new crafting goodies! Even better, if you are a SU demonstrator you get early access to the new catalogue and the opportunity to buy some of the new products! (ask me how 😀 )
Participant List
Narelle Simm <– you are here