Hello! Thank you for visiting my blog 🙂
Welcome to Week 8 of Social Stamping. You can click here or on the banner above to view the list of today's blog posts.
This week we are spreading 'sunshine' across our blogs! Here in the south west of Western Australia we've been fortunate to have lots of sunshine this past week. I love this time of year with warm, sunny days and crisp, cool nights.
I also love this quote about sunshine:
I'm planning to print quotes for the inside of my cards, so with my research (googling 😆) I discovered quite a few more that I like, especially this one from Helen Keller:
For those lucky enough to have received their pre-order deliveries I'm guessing we'll see quite a few sunflower based creations as we visit all the blogs today.
For my card, inspiration came from this card by Kelly:
I discovered this card when I was looking through Kelly's blog Pinterest board for inspiration for another blog hop – you can read about our Paper Adventures team hop here.
I already planned to use the sunshine die from the 'Sunshine Wishes' set so finding Kelly's card to CASE was serendipitous.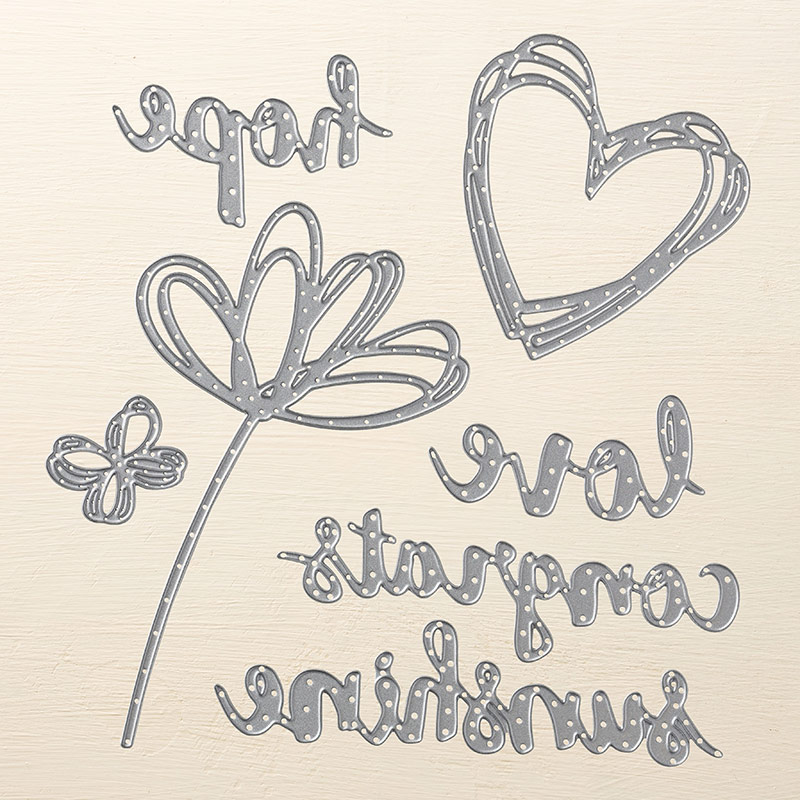 Lately when I'm crafting, I make multiples of cards, and this time was no different. White card bases, with a Soft Suede mat and three panels from the gorgeous Serene Scenery DSP. The panels and mat were all cut with Stitched Rectangle dies. (This pretty card by lovely team mate, Lisa, inspired me to use dies for the rectangles – they fit together so nicely.)
I tried lots of different colours for the mat layer, but stuck with Soft Suede – even though it wasn't one of the coordinating colours for the DSP, it was the best match!
This one most closely matches the original card with the panel colours.
This next card is the only one without a blue panel but I love these images.
A few more quotes to share before I go. I feel warm and happy just reading them – I'm definitely blessed to have people who feel like sunshine in my life!
Are you a heliophile? I hope you are enjoying some sunshine wherever you are ☀️
Click here or the next button below to see some sunshine from Catherine Creer, aka Creative Cat.
Thank you again for stopping by!
Narelle 🙂
If you would like to see previous weeks' projects you can click on the these links:
Week 1: hello
Week 2: thank you
Week 3: rainbow
Week 4: friend
Week 5: war and peace
Week 6: birthdays in isolation
Week 7: family